Announcement for Registration of New Students of Kabul University, and the Start of the First and Fall Semesters!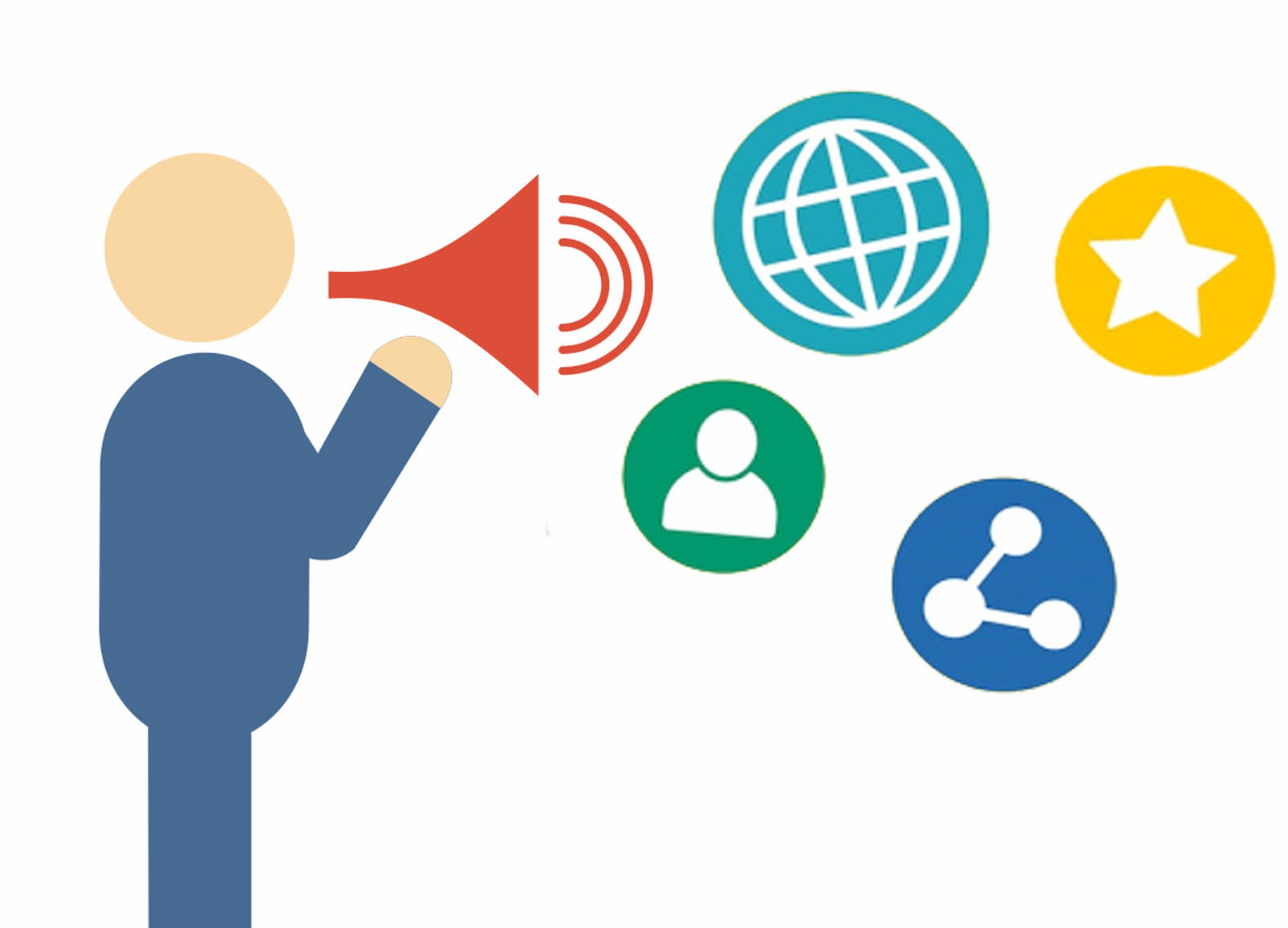 The registration of new students is scheduled to start on Saturday, October 24/2020; according to the following timetables and start of the courses of the first semester and the fall semester of Kabul University.

Therefore, all new and current students are requested to attend their courses on Saturday by referring to the relevant faculties, and the new students need to be assigned to Kabul University on certain days according to the designated timetable of the Vice –Chancellor of Students Affairs of the Kabul University. New students on their registration day should have their Identification Cards; four photos, Konkor (ID) numbers and in accordance with the health instructions should follow the following directions; students need to be present at the place of registration (Publication Hall) of Kabul University.

Use of Mask is necessary;
Having two meters distance from each other;
Preventing gatherings of more than two people at the place of registration.

Note: the absent students on registration day; could refer to the University Publication Office from 10 to 14 November 2020; otherwise no registration will be done and honorable students will not have the right to complain.